My Favorite Websites
Scroll below and you will see my favorite websites!!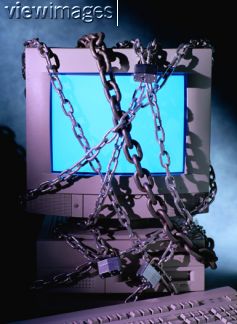 FAVORITE LINKS TO MY FAVORITE WEBSTIES!!!
Favorite Search Engines
AltaVista You know us as the Internet's original search engine.
Search The most original Search engine in the world!
Yahoo! With over half a million sites divided into more than 25,000 categories, Yahoo! is both browseable and searchable.
Lycos GO Network is a new brand that brings together the very best of the Internet in one, easy to use place.
Favorite Sites
FreeServers.com FREE Web Space for All!
Napster All you have to do is just download this incredibly fast feature, and then, you can download as much music as you want. NAme a song, I guarentee that it will be on Napster!
Shockwave Here, you can play games, and send animated cards. do anything that is with motion!
AOL In this website you can chat with all your friends, go on the internet, and do pretty much anything!
Blue Mountain Cards Here, you can send about any animated greeting cards you wnat. Also, it doesn't have to be greetings, it has about every subject. you name it, they got it.
AOL Instant Messenger This is like AOL but it has some more features. I like this better. It is made by AOL.
Geocities Here, along with freeservers, is the best website making website!
D.C. United This is my favorite soccer team's website. I hope you like it as much as I do!
Neopets This website has so many games it is not even funny. Come to this website NOW!